RxSugar was ecstatic to be a sponsor at the most recent Guts & Glory Gala. This was it's 5th anniversary and was an inspiring, fun, emotional, and entertaining event sharing the important impact and achievements of the Crohn's & Colitis  Foundations.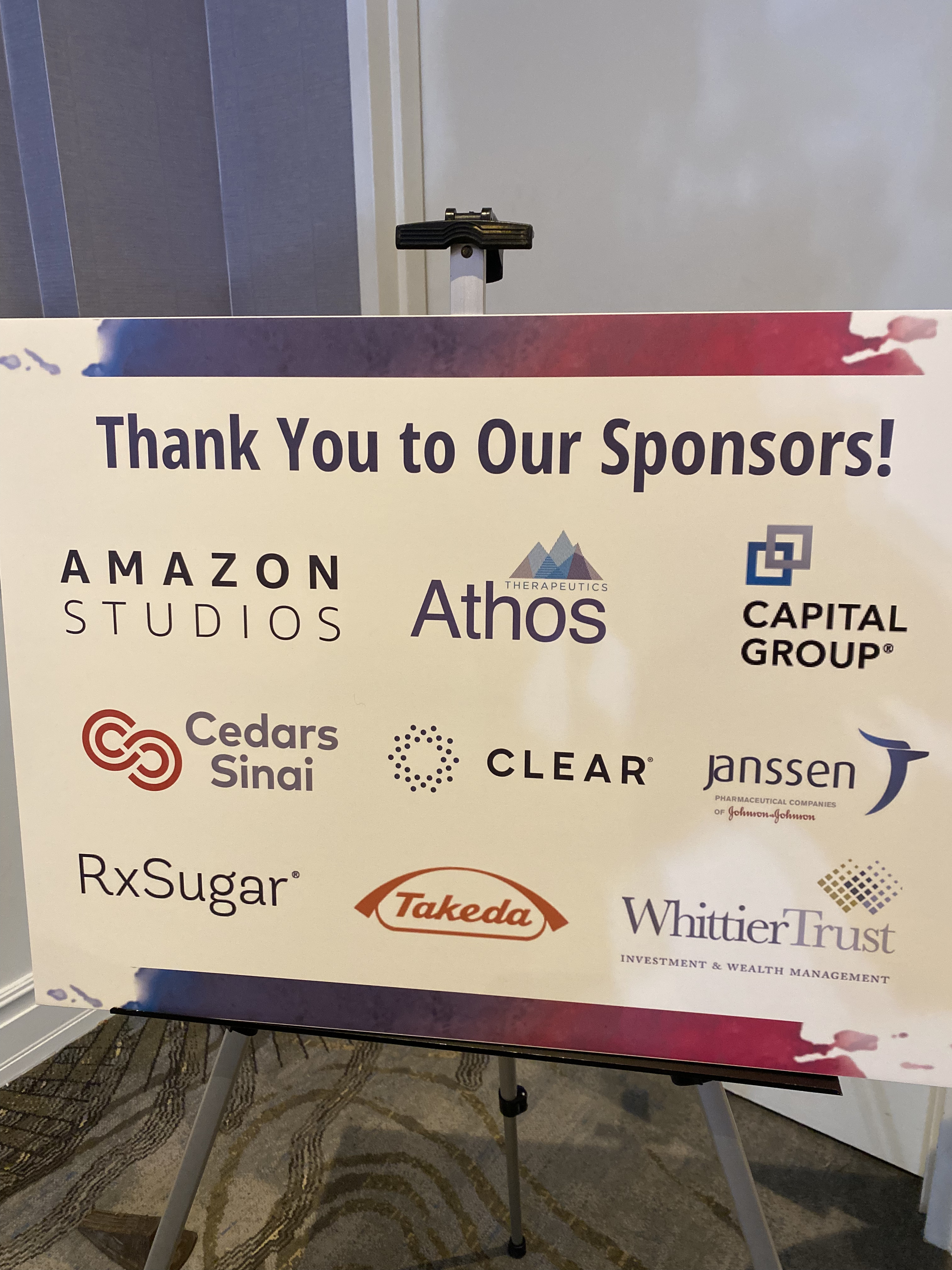 The Crohn's & Colitis Foundation is a non-profit, volunteer-fueled organization dedicated to finding the cures for Crohn's disease and ulcerative colitis, and to improving the quality of life of children and adults affected by these diseases. It was founded in 1967 by Irwin M. and Suzanne Rosenthal, William D. and Shelby Modell, and Henry D. Janowitz, M.D.
This annual Guts & Glory Gala brought together IBD supporters and thanked and honored caregivers and patients for their contribution to the IBD community.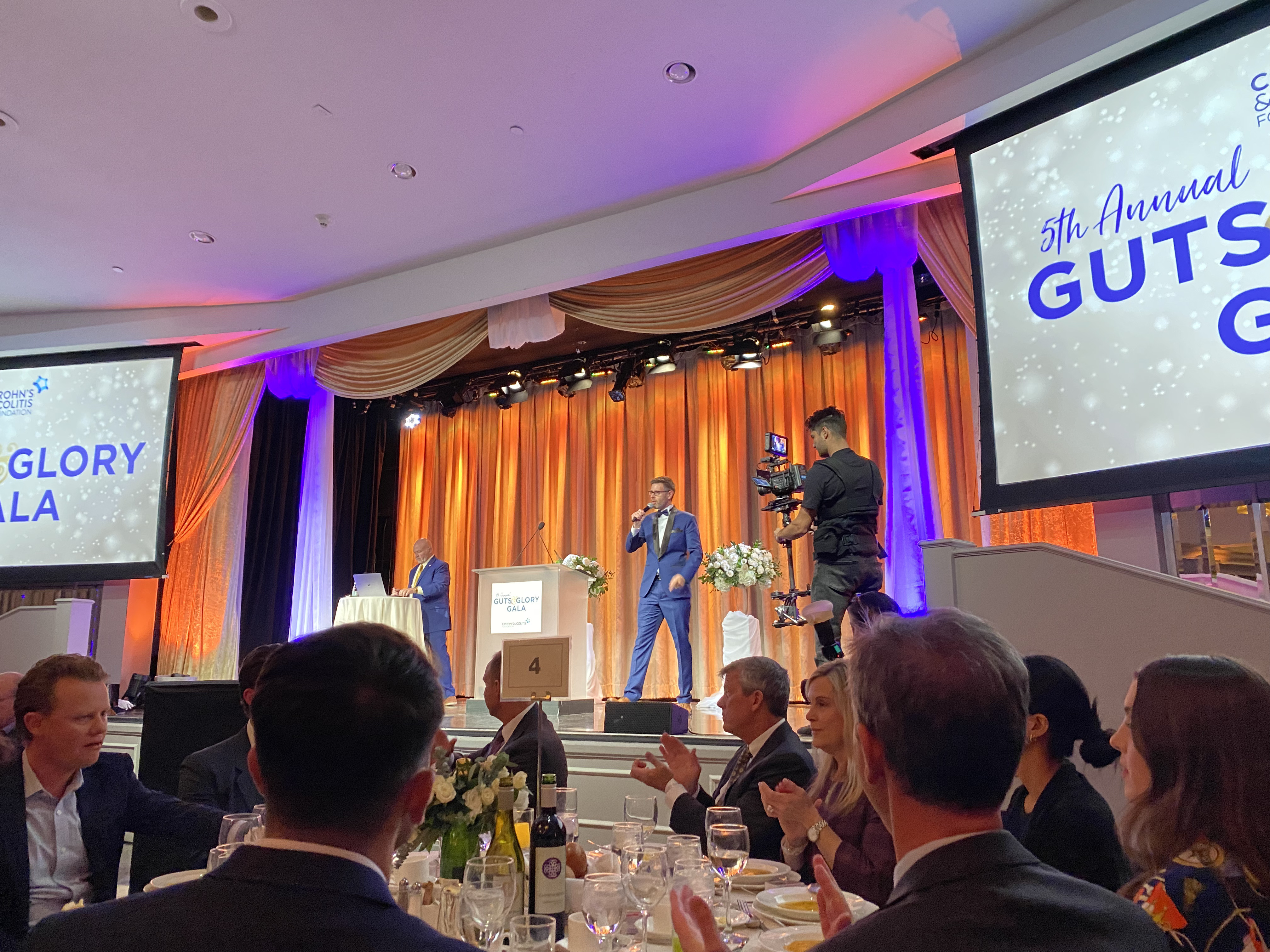 Here is a short recap video of the night: